Turn Kids Drawings into Stickers 
Published on Sep 04, 2023 and written by Josh Bernstein
Read more
Published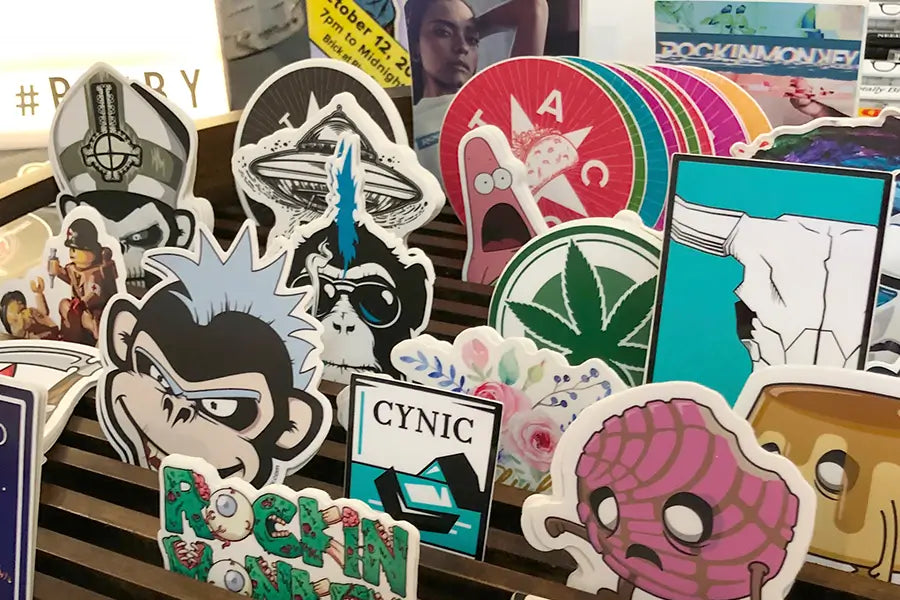 So you want to sell your stickers, but you're not sure what to charge for them. No worries! This post will help you come up with a pricing strategy that'll get that sweet cash coming in.
Read more
Published Nov 13, 2019
Subscribe to Bixby's Blog to stay in the know for all things stickers.
When choosing a background, ensure it complements and enhances your artwork rather than overpowering it. The background should contribute to the overall theme and mood you want to convey with your sticker sheet. Experiment with different options, and don't hesitate to ask one of our Sticker Specialists for help and guidance with the background.